find a professional social media marketer
Anytime you spot this badge you'll know the social pro has taken graduated from the Ads Manager Academy.
This is our advanced Facebook & Instagram training which covers all aspects of managing your ads budget effectively.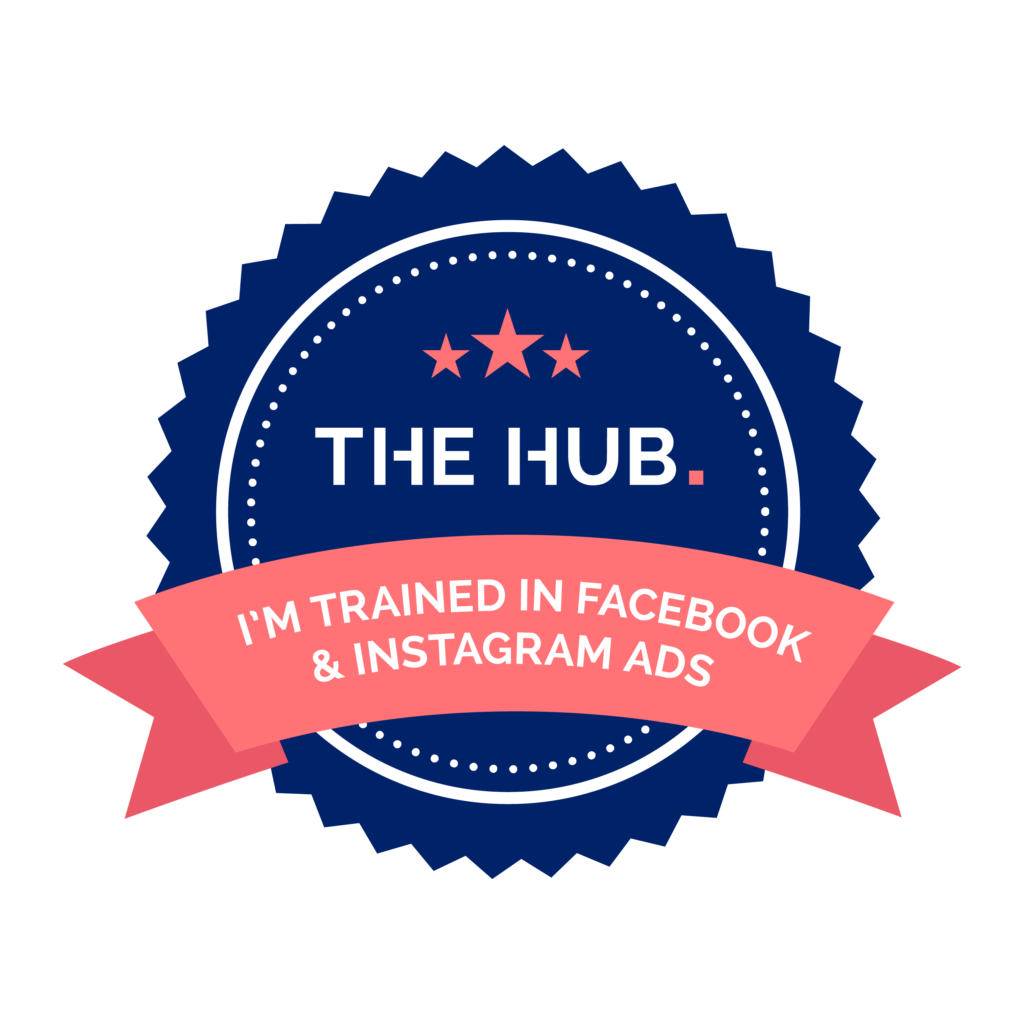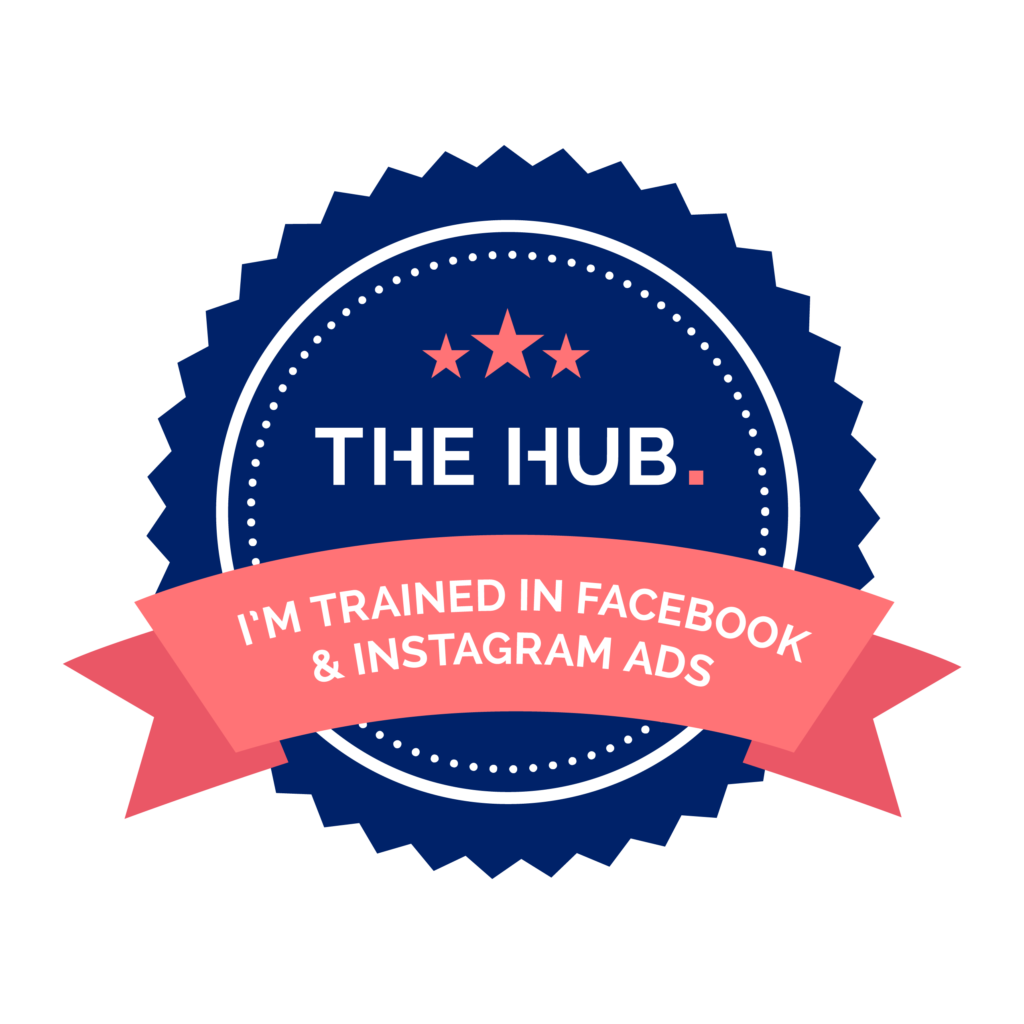 The Meet The Social Pro directory is hosted and maintained by The Hub For Social Media Managers Ltd. All freelancers listed on the directory are members of our monthly membership programme The Inner Hub and offer a range of services to support businesses wishing to grow their customer base using social media marketing methods. 
Working with someone from the directory is done at your own risk and we recommend you request reviews or testimonials and arrange a discovery call to determine if you are a good fit for each other.